Explore our state-of-the-art data centers
SELECT A DATA CENTER TO BEGIN
TAKE ME ON A TOUR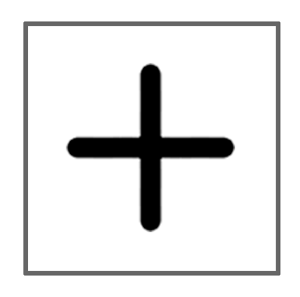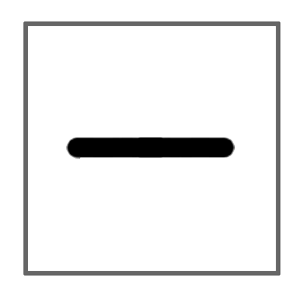 RESET
CARRIER NEUTRAL & CARRIER DENSE
At BDx data centers you can leverage a global digital platform to build a more resilient business and improve efficiency of operations. Establish direct connections to a vast portfolio of carriers, ISP networks, cloud providers and peering exchanges.
Optimize your digital infrastructure with limitless connectivity options.
Adopt a hybrid strategy using colocation at our global data centers.
Effortlessly expand your operations with an easy choice of service providers.
Directly interconnect to supply chain partners to create secure and compliant data exchange for business workflows.
NEUTRAL CONNECTIVITY SERVICES
Explore the potential of neutral connectivity services across diverse networks.
International Private Leased Circuit (IPLC)
Experience Superior Data Center Services Across Our Platform
With a consultative mindset, BDx tailors solutions to align with your business objectives.
Multiply your capabilities by joining forces with BDx.