BDx specializes in cutting-edge data center solutions designed exclusively for enterprise customers. We offer secure colocation services, and software-managed data centers with real-time monitoring and analytics for granular access and control of hybrid infrastructure facilities.
WE POWER YOUR DIGITAL TRANSFORMATION GOALS
Embrace digital transformation with the BDx ecosystem
Embrace digital transformation with the BDx ecosystem
Grow at Scale
Transitioning from legacy Infrastructure
Presence across the most dynamic digital economies of Asia Pacific
REDUCE RISKS
Adherence to varying regulatory compliance and data protection laws
Resilience against failure and downtime
INCREASE MARGINS
Adopt digital business models for enhancing user experience
Optimize infrastructure costs
Talent availability to manage critical infrastructure
BDX DIGITAL DELIVERY PLATFORM
BDx powers enterprises with hybrid ecosystems that allow workload flexibility.
Leverage our connectivity ecosystem which is carrier neutral.
Offer local expertise and optimized operational models flex to your needs.
WORKLOAD FLEXIBILITY
BDx offers hybrid ecosystems, carrier-neutral connectivity, and scalable solutions that can accommodate the changing needs of an enterprise customer.
CARRIER NEUTRAL CONNECTIVITY
BDx offers multiple carrier options and network connectivity choices, providing you with the freedom to choose the most suitable and cost-effective network services for your needs.
OPTIMIZED TALENT
The BDx team comes with strong local expertise, knowledge, and experience in designing, managing, and optimizing data center infrastructure and solutions.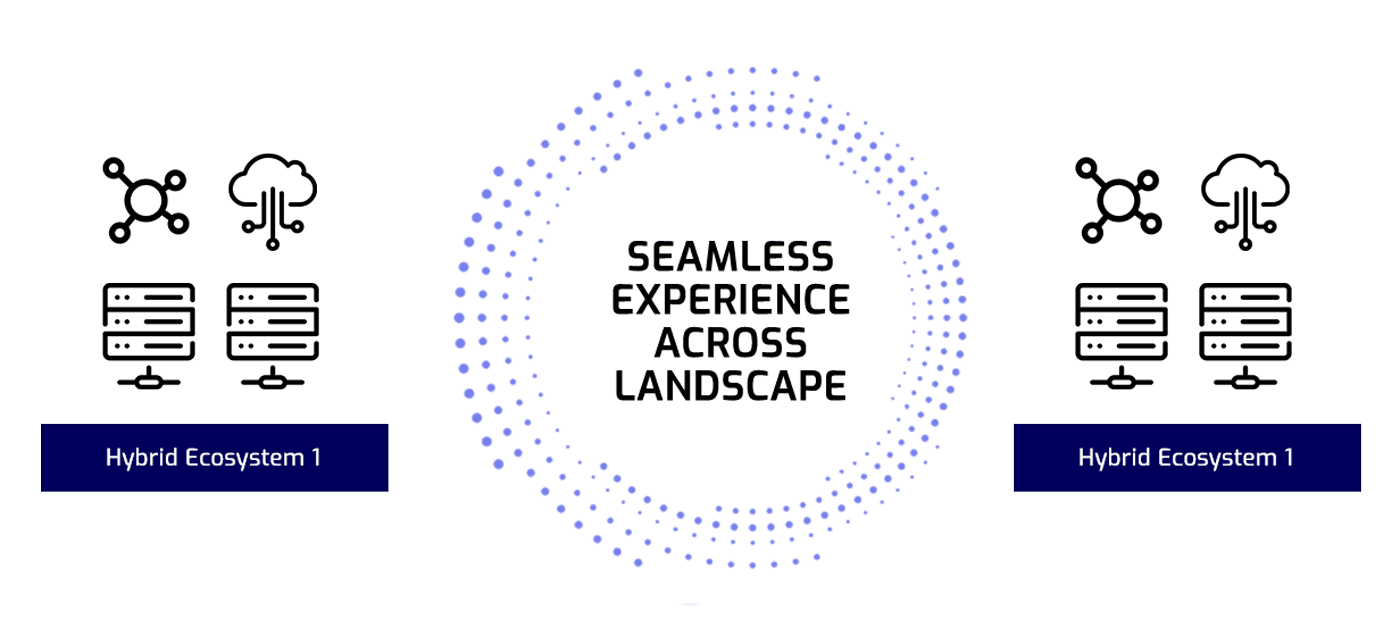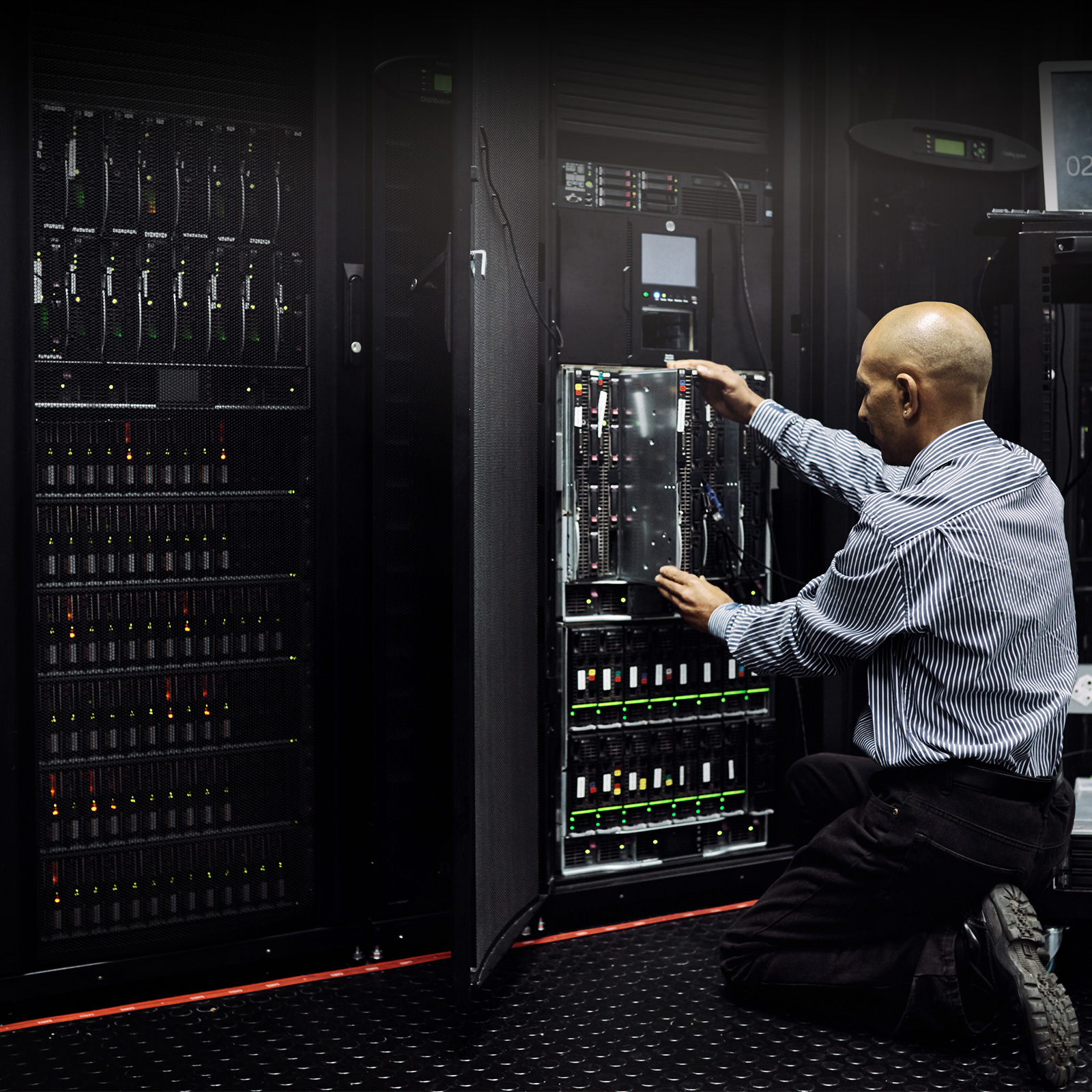 Get instant access to secure, scalable, sustainable data centers
Experience intelligent colocation with superior availability, resiliency, flexibility, and security.
Flexibility from a single rack to customizable cages and multi-megawatt-capacity private suit use-cases.
Boost your infrastructure with our reliable and scalable power solutions for uninterrupted operations.
Our advanced techniques provide efficient and reliable cooling for better performance and equipment longevity.
Safeguarding your digital assets with multi-layered, robust security that's transparent and trust-worthy.
Carrier and cloud neutral interconnection ecosystem offer choice of service providers.
Accelerate transformation with ease
BDx provides a comprehensive suite of services, tailored to your specific needs, ensuring optimal operation, multi-layered security, and 24/7 support availability for your critical IT infrastructure.
1
Disaster Recovery as a Service
Resilient data center solutions to safeguard your critical systems and expedite recovery in the face of disruptions.
Seamless and efficient migration of your infrastructure to our advanced data center facilities.
Secure and automated backup solutions within our data centers, ensure data integrity and peace of mind.
4
Managed Security Services
Provide comprehensive protection against evolving threats and ensure data confidentiality and integrity.
5
Managed Infrastructure Services
Management and monitoring of your digital infrastructure for smooth business operations.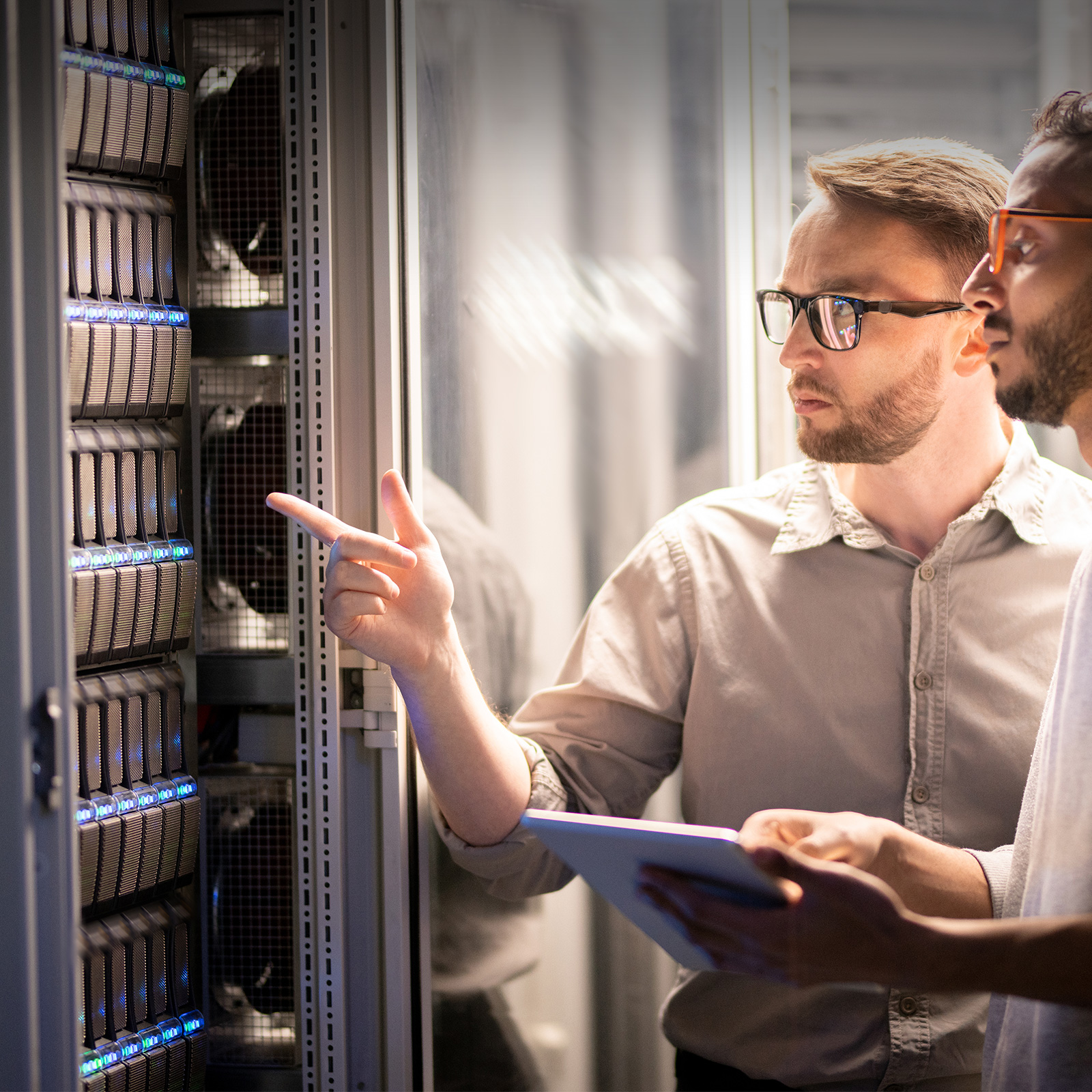 Let BDx help you up your game!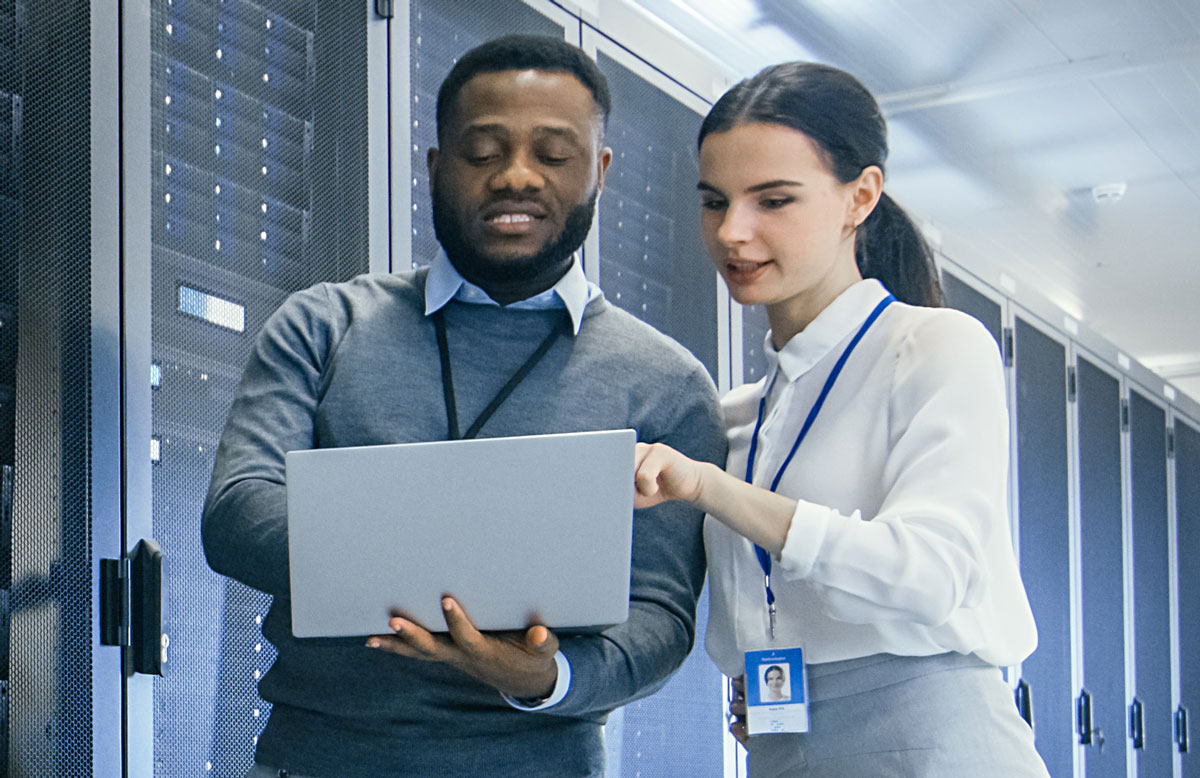 THE BDx NEUTRAL
INTERCONNECTION ECOSYSTEM