BDx provides a scalable, secure, and sustainable digital platform with best-in-class data center solutions that power our customer's businesses.
Customized colocation services
Point of convergence for the digital supply chain ecosystem
Maximized internet eyeballs
Strong enterprise relationships
Green design and sustainable energy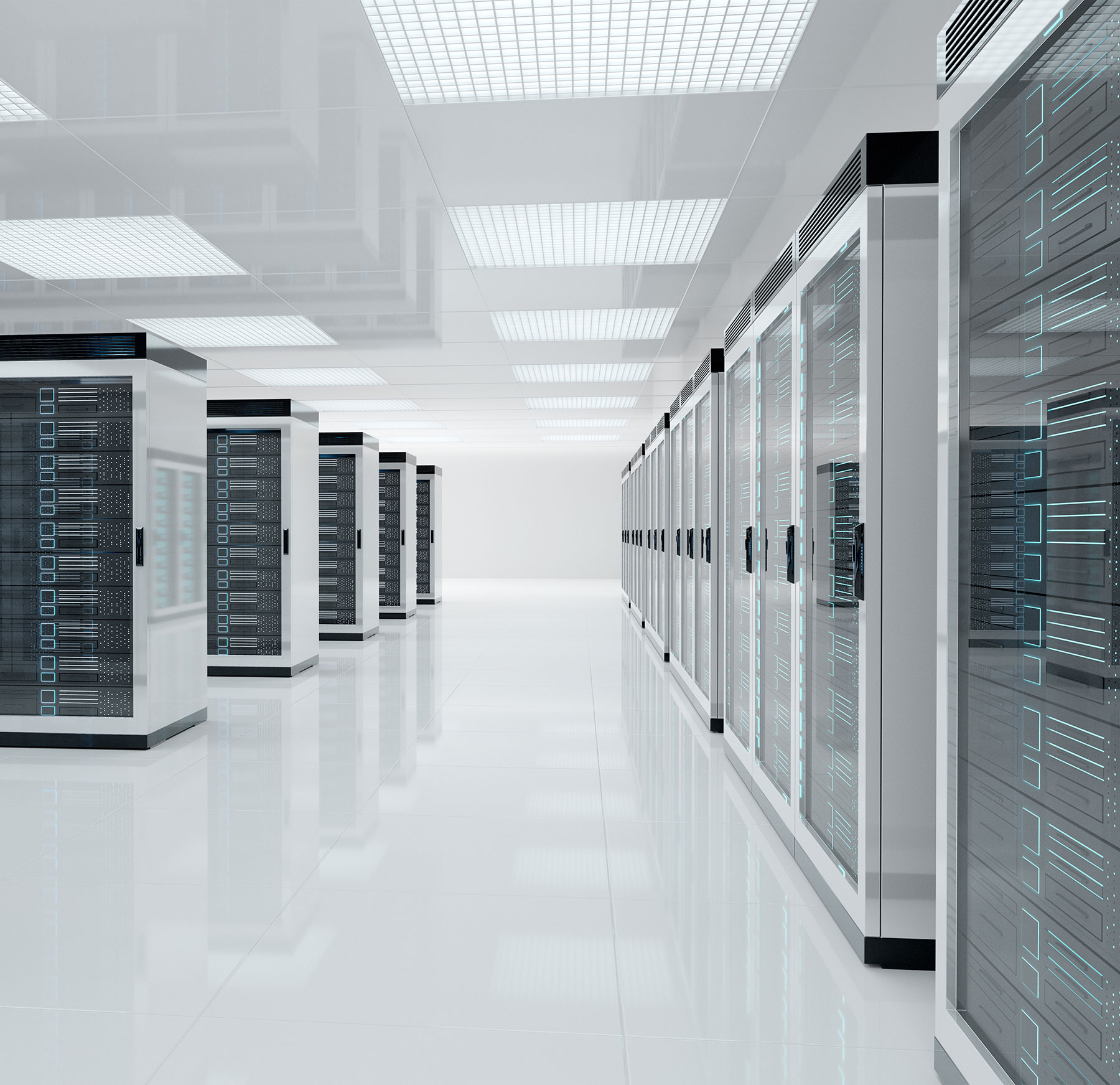 GET ACCESS TO SECURE, SCALABLE, SUSTAINABLE DATA CENTERS
BDx offers future-proof data centers across strategic locations in APAC to help cloud-scale businesses up their performance. Our local insight, proven design, and construction practices allow us to provide industry-leading reliability and robust security, quickly and cost-effectively.
Proven, hyperscale design and build in key growth locations
Multi-layered, robust security that's transparent and trust-worthy
Fast build with a highly modular design and an optimized supply chain
Subsea Cable Landing Station facility on-premises or within < 2ms latency with a diversified route backhaul.
Seamless connectivity to an array of network service providers, CDNs, content providers, internet exchanges (IXPs) and enterprises, including financial institutions.
Experience total peace of mind with consistent customer experience across all our data centers.
CONQUER NEW MARKETS WITH FUTURE-PROOF DATA CENTERS
BDx customizes your data center deployment with proven design, engineering and build practices. Meet your demand for exponential growth with our critical, scalable infrastructure that's highly reliable and secure – at a pace that will delight you.
Improve speed-to-market with limitless capacity expansion in your growth markets.
2
Customer-Centric Design
Tailor-make your solution with a vendor-neutral approach that's been proven with 100% on-time delivery.
Exceed your technical and operational requirements with our always-on infrastructure.
Safeguard your assets with multi-layered, robust security that's transparent and trustworthy.
Access multiple carrier-neutral services for seamless interconnections with enterprises and partners.
Go green with smart, advanced techniques that boost resource usage effectiveness.
THE BDx NEUTRAL
INTERCONNECTION ECOSYSTEM
50% of the world's population inhabits APAC and Middle East regions.
BDx is here to power your digital journey.
BDx have achieved a reduction of 26,000 tons in carbon emissions annually
We believe BDx has a responsibility to make the world a better place and we do this through our company-wide commitments and practices.
Let BDx help you up your game!