We are young. We are energetic. We are fully committed to your success.
As an established data center operator in APAC, we deliver excellence at speed to build network-dense, sustainable data centers for hyperscale and enterprise customers.
Commit to ourselves
We promise to deliver economic and environmental benefits for our customers, employees, partners, and communities in all our regions.
Customer Obsession
We believe keen understanding with trust and integrity pave the way for long-term success, so our customers can meet and exceed their business goals.
Innovate and Simplify
We offer highly adaptable and compliant solutions in our data centers that set new industry benchmarks in design, build, and operations.
Proud Engineers
We follow best-in-class, proven practices across globally certified facilities with a qualified, diverse team operating at a blistering pace of execution.
Save our planet
We lead with Environmental, Social, and Governance (ESG) principles that are intrinsic in our operations and customer engagements. We save half the planet we have left.
Critical Infrastructure
We provide scalable data centers with a greater density and diversity of networks boosted by rich interconnections to attract substantial eyeball gravity.
Seasoned leaders from the data center, connectivity, and utility industries with cumulative experience in building 500 MW+ capacity.
Multiple layers of physical security, enhanced by AI, automation, and disaster Recovery (DR) services provide end-to-end secure infrastructure.
Standardized Build And Design
Best-in-class design and build standards for a consistent experience across all regions.
In-depth understanding of developing dense interconnection ecosystems, terrestrial & subsea connectivity, and IX platforms. Replace by peering exchanges.
Flexibility & Scalability
Personalized for customers' unique digital infrastructure needs to scale vertically or horizontally for growing requirements.
Recognized as best in class for service excellence by hyperscale and large enterprise customers.
The BDx Journey
Scroll for more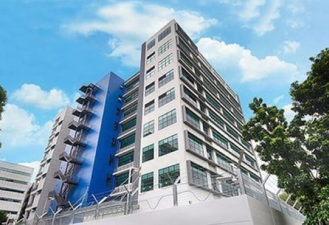 Founded in 2019 with a mission to become a leading Pan-Asian data center and hybrid computing solutions provider. A team led by seasoned industry experts from data center and network-related backgrounds.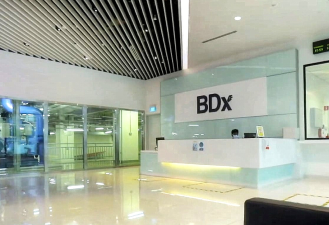 2020 was the year BDx proved its resilience against global Covid-19 uncertainties and came out stronger. 
In the year, we launched our data centers in Hong Kong and Singapore, marking our stake in the region.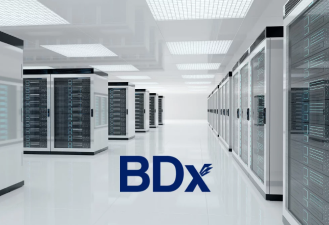 Capitalizing on Opportunity
Moving full speed ahead, BDx launched a 60MVA Data Center Campus in the heart of China's Yangtze River Delta in Nanjing, China, one of China's wealthiest regions. BDx continued its expansion into China with CAN1 in Guangzhou, one of China's three largest cities.
BDx created a joint venture with Indosat Ooredoo Hutchinson and PT Aplikanusa Lintasarta, forming one of the largest wholesale data center and cloud-focused operations in the emerging Indonesian data center market.
We have announced our plans to build HKG 8, located in the heart of the Kwai Chung District, a rapidly transforming and evolving industrial and commercial zone in Hong Kong. BDx intends to expand into multiple countries in the coming months.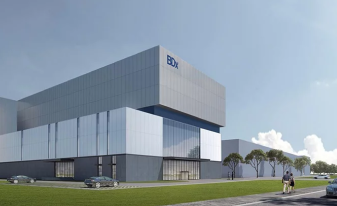 Awards and Certifications
At BDx, we take pride in our commitment to excellence and strive to maintain the highest standards in the industry. Our dedication to delivering exceptional data center solutions and infrastructure has been recognized through various awards and certifications.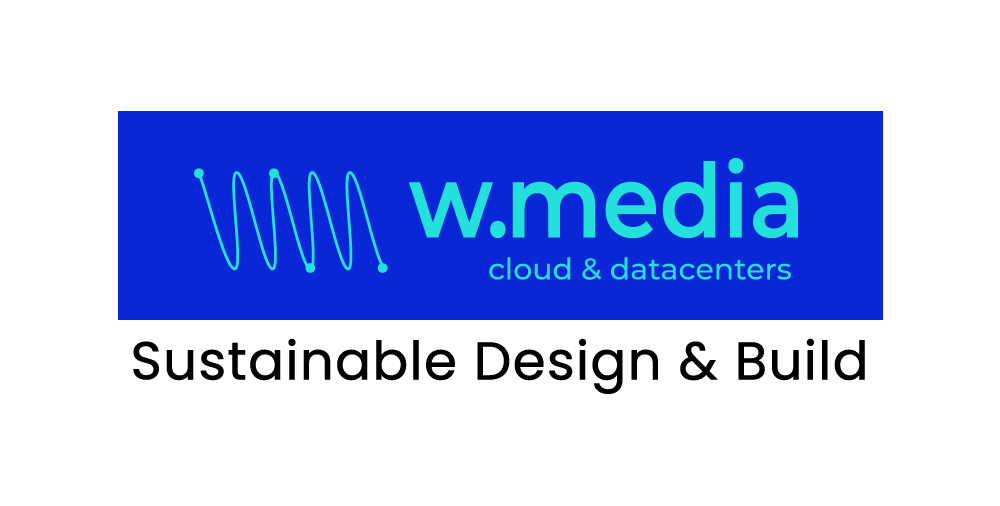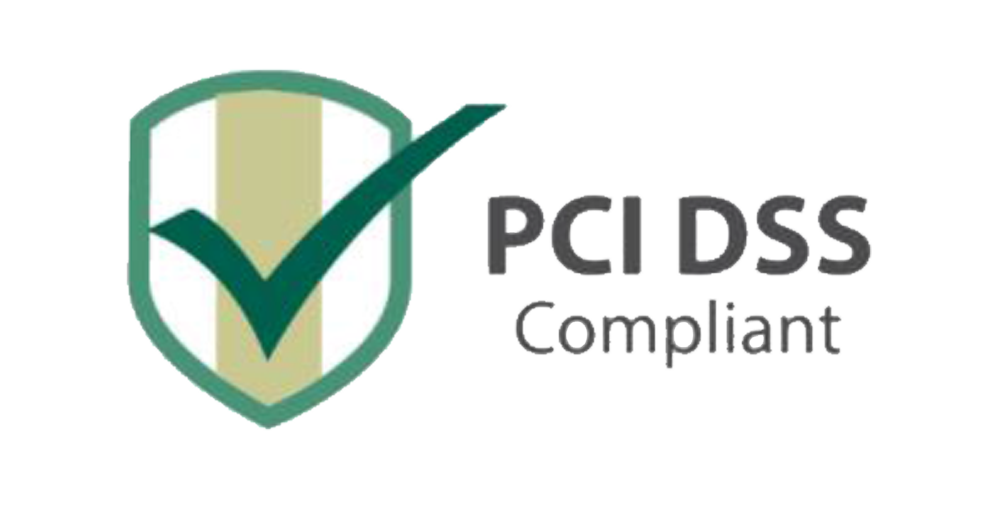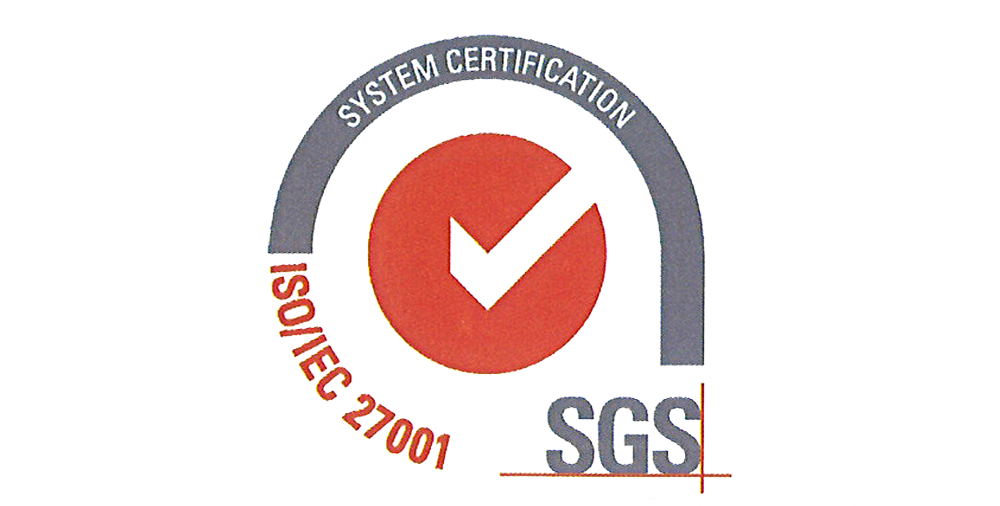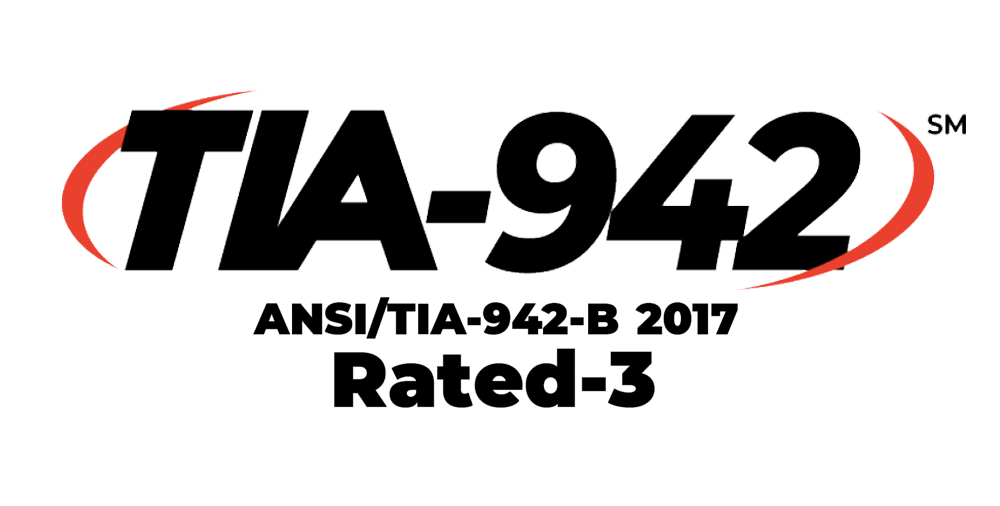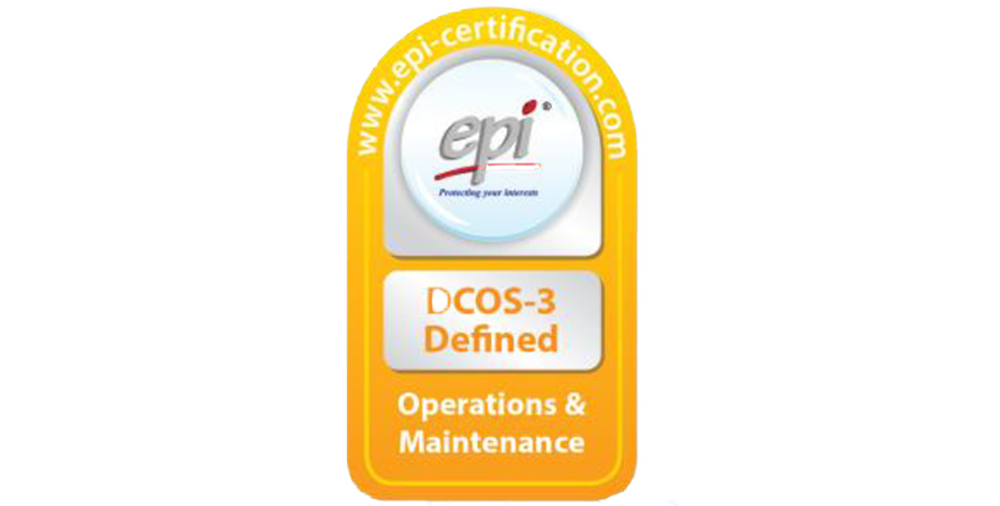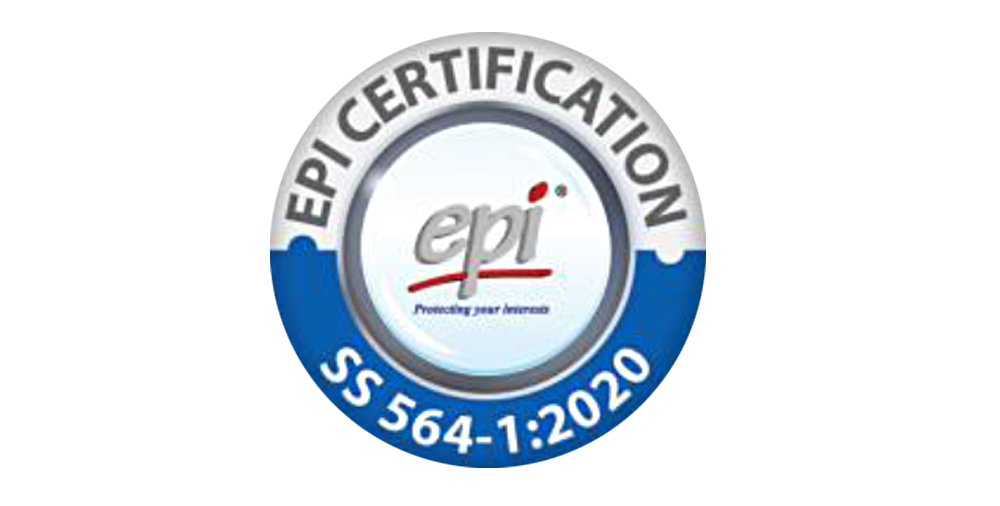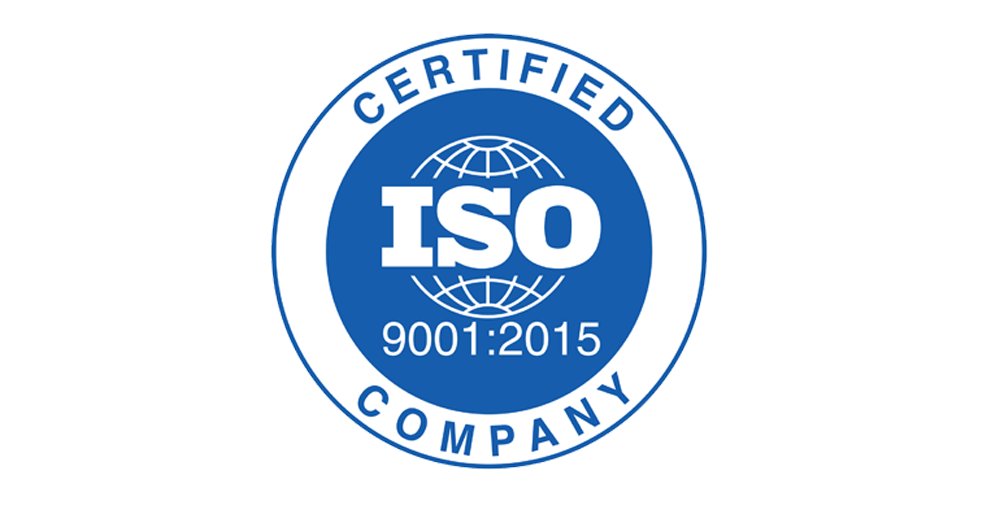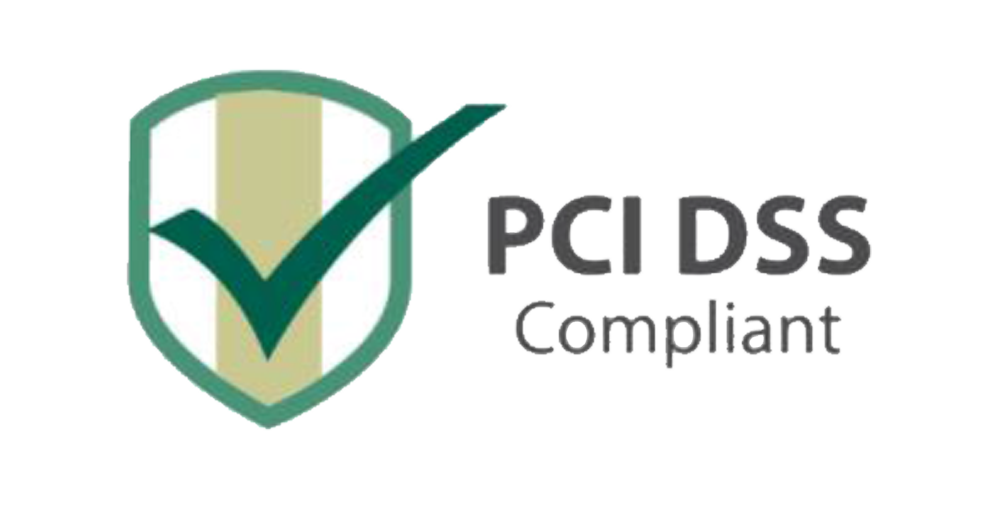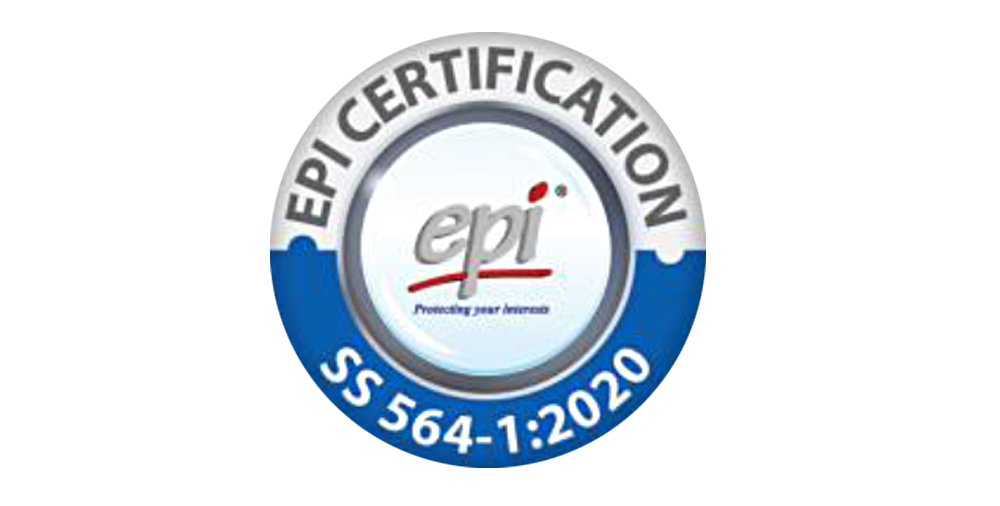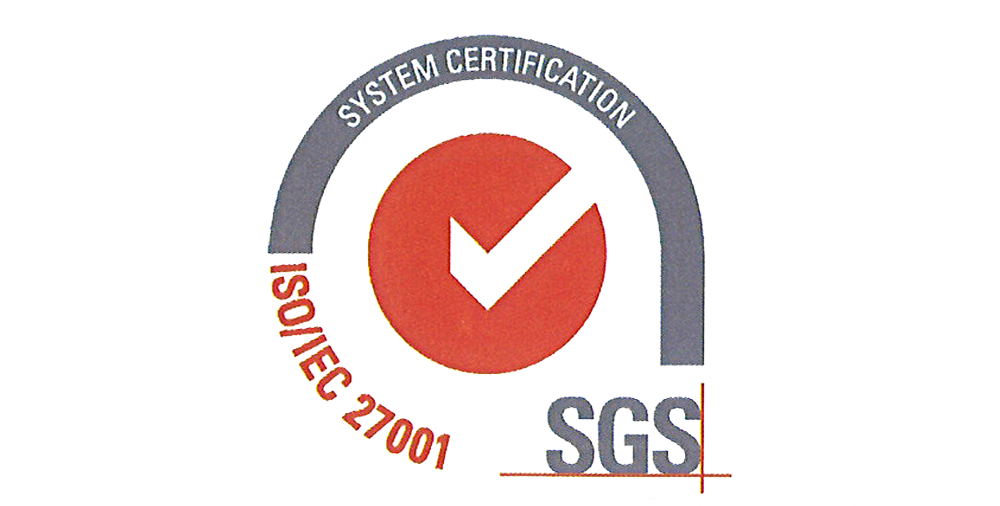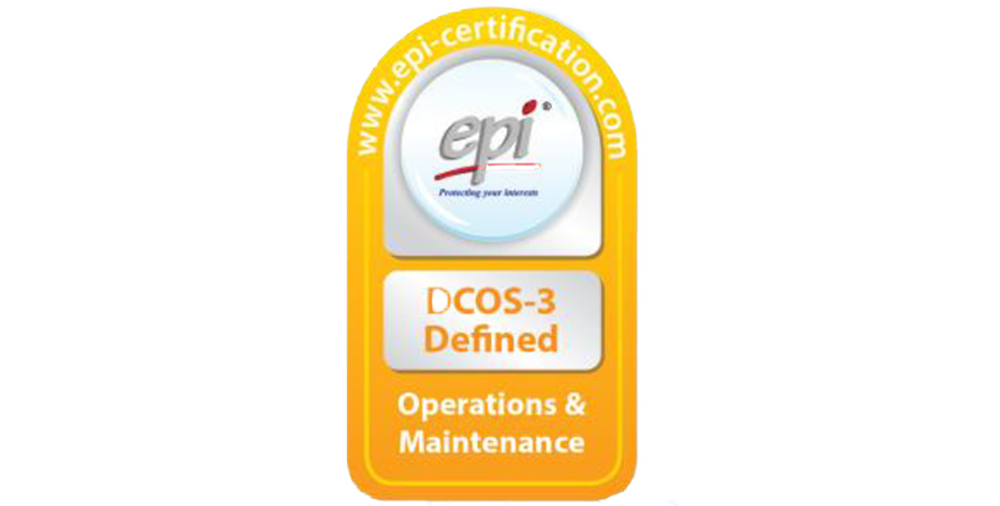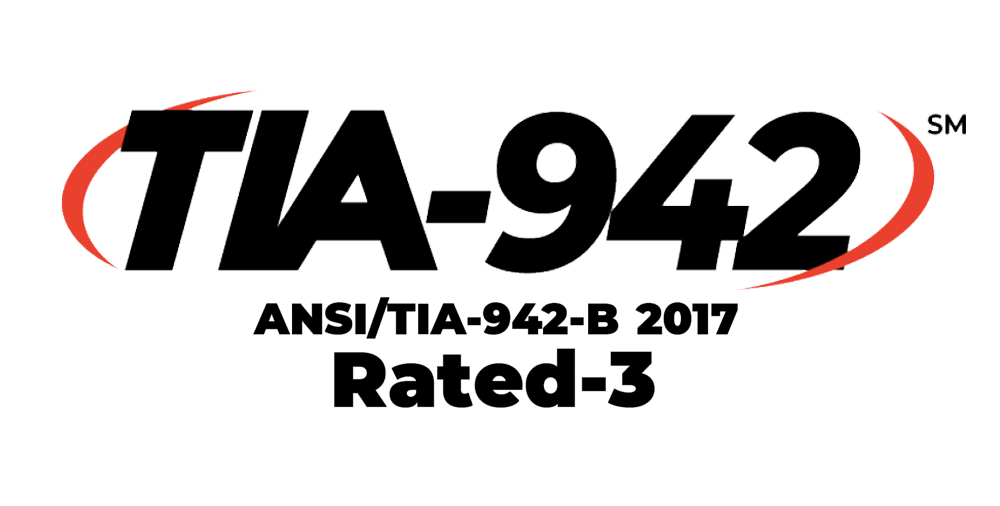 Stay up-to-date with the latest information, thought leadership, and updates about BDx and the ever-evolving data center industry.