Explore our facilities with virtual tours.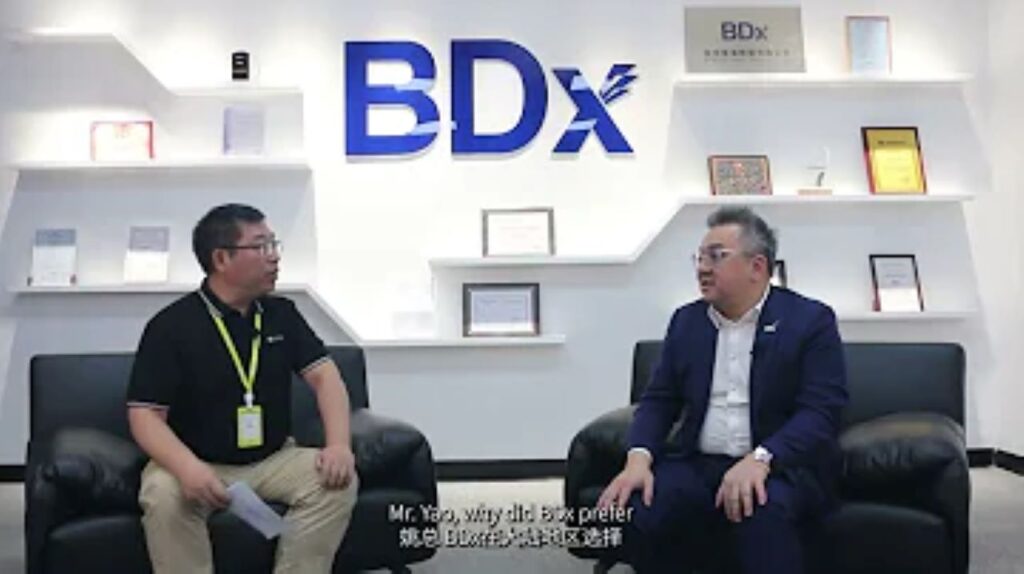 BDx China CEO, Jeremy Yew, speaks on China Outlook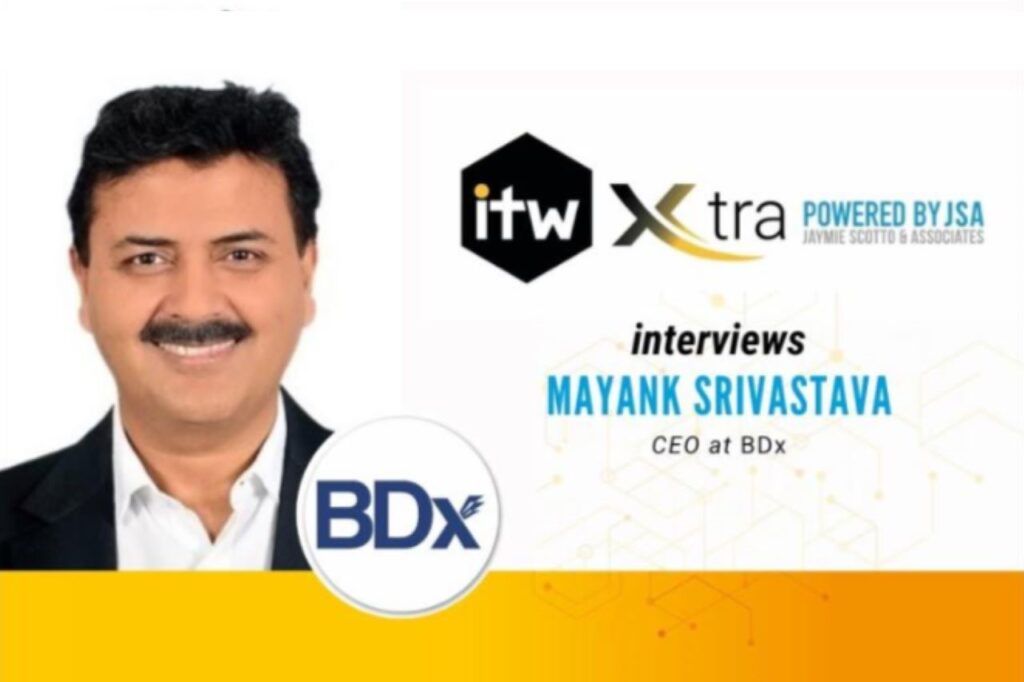 Listen to Mayank Srivastava as he speaks to JSA TV at ITW about BDx Data Centers' amazing year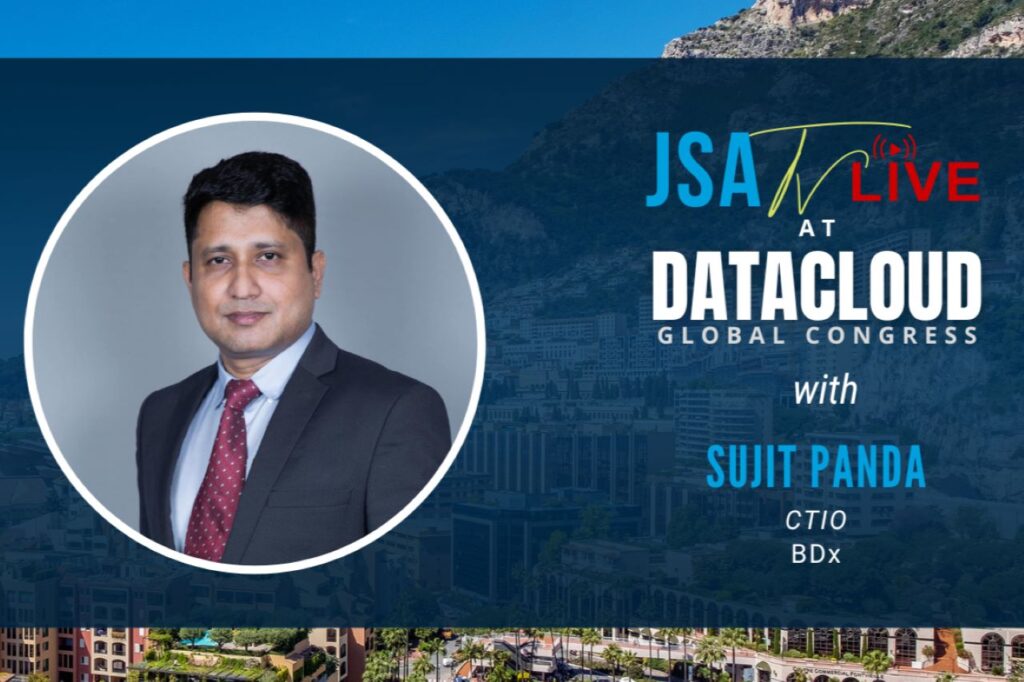 Sujit Panda, Chief Technology Innovation Officer at BDx, Shares Insights at Datacloud Global Congress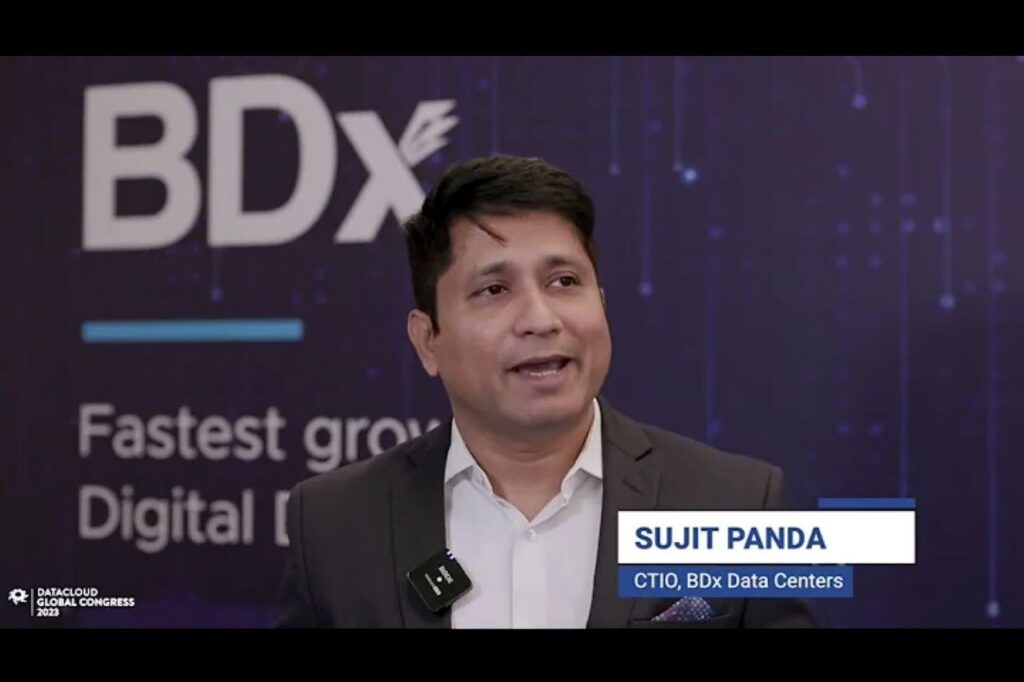 Watch Sujit Panda Speak on the Importance of Sustainability at BDx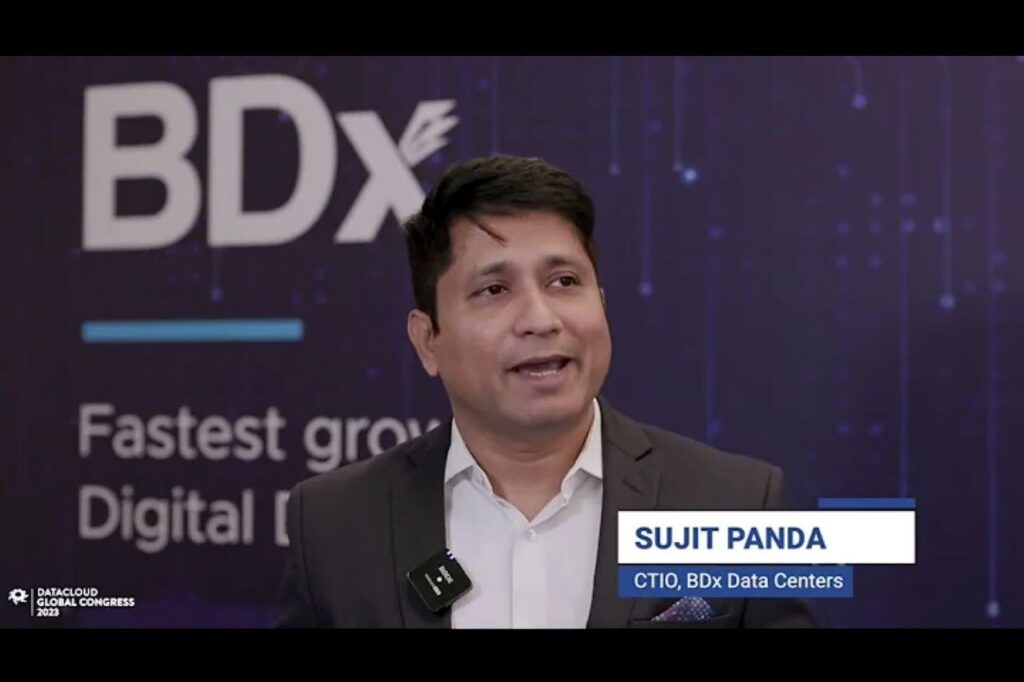 BDx at Datacloud Global Congress | BroadGroup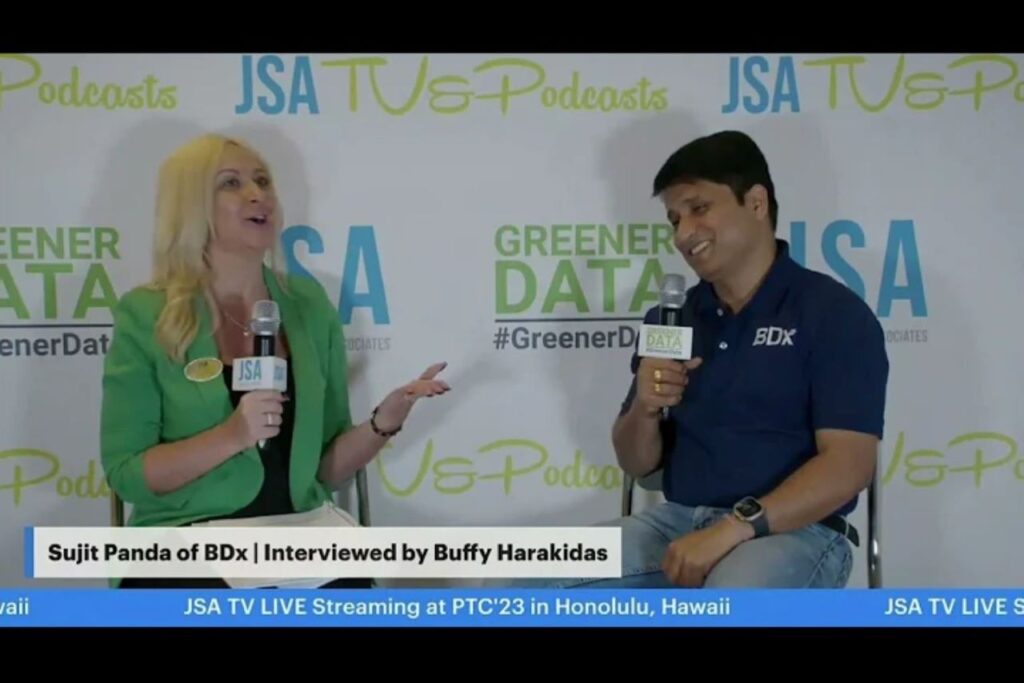 Sujit Panda, CTIO at BDx Data Centers, discusses the company's key initiatives at PTC 2023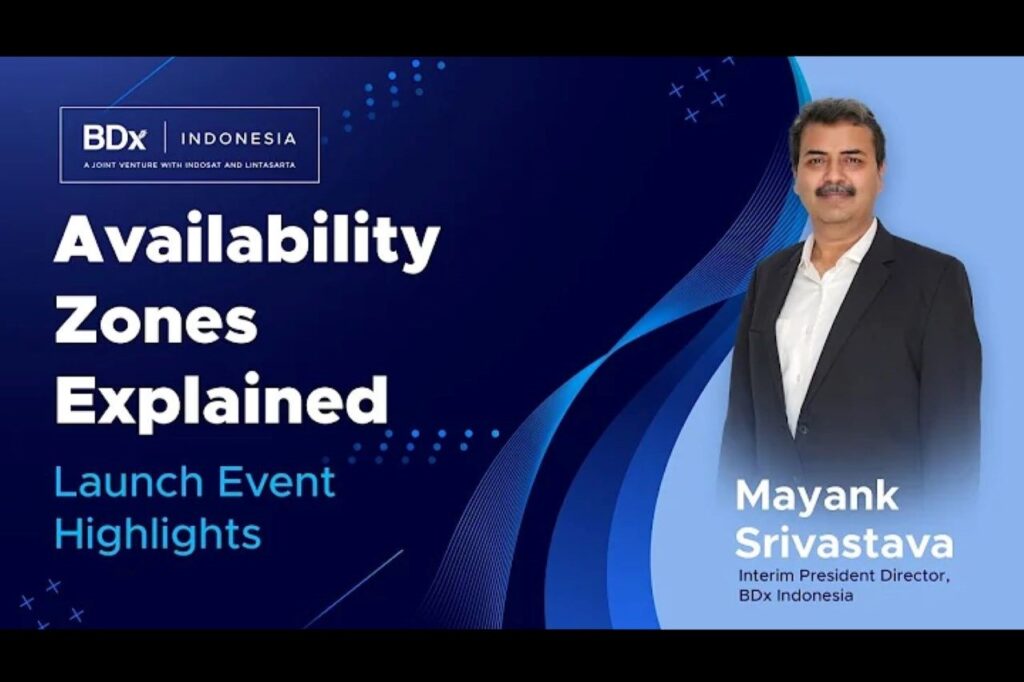 BDx Indonesia: Availability Zones Explained by Mayank Srivastava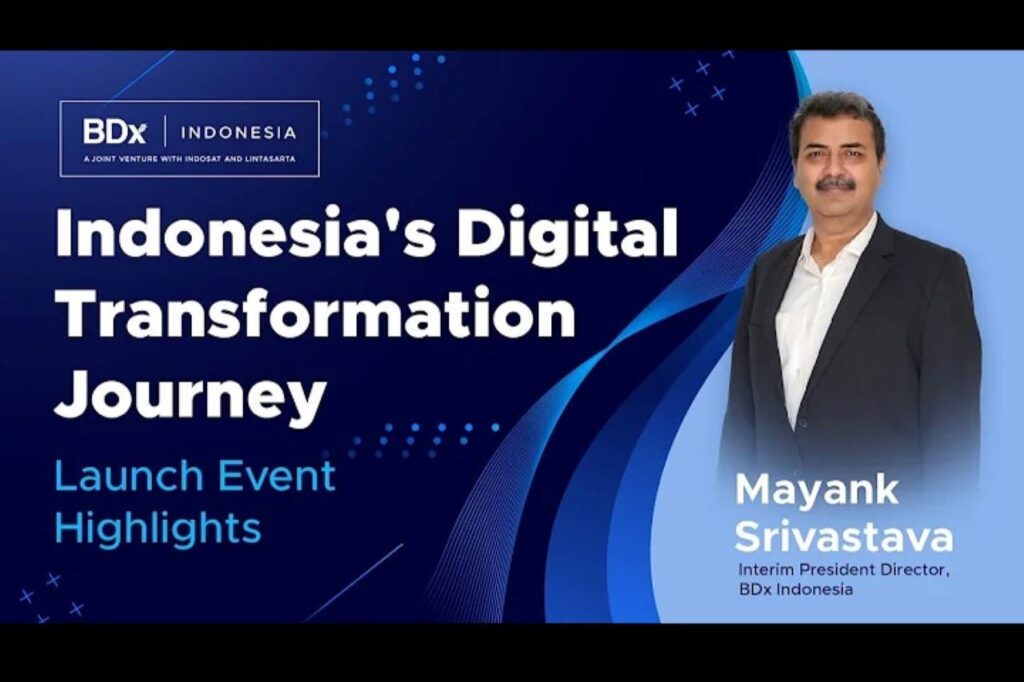 Introduction to Indonesia's Digital Transformation Journey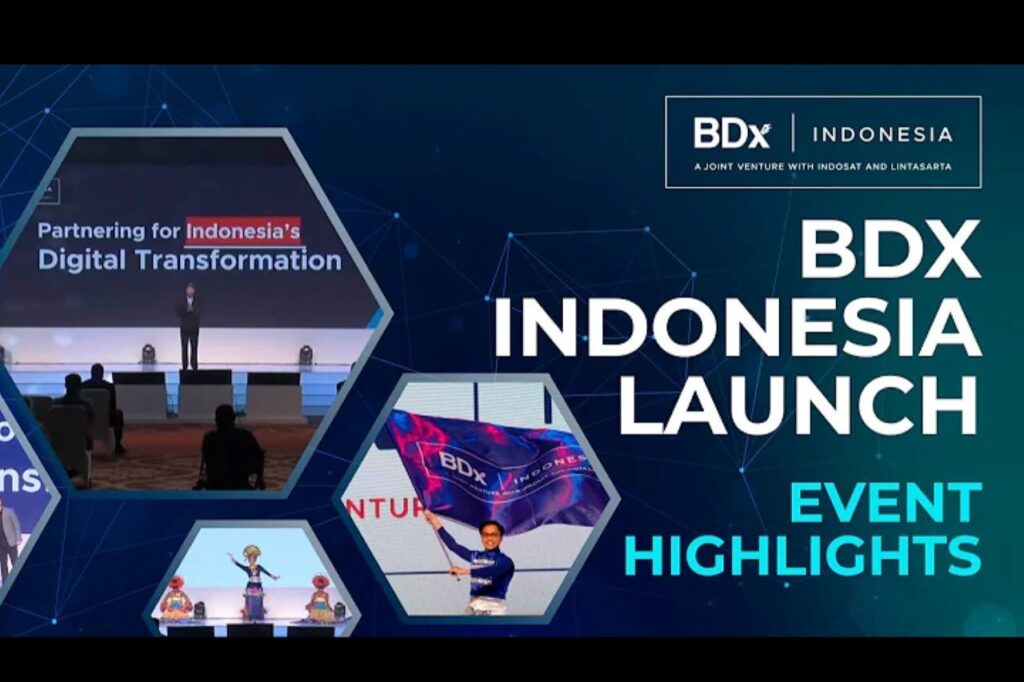 BDx Indonesia Launch Event Highlights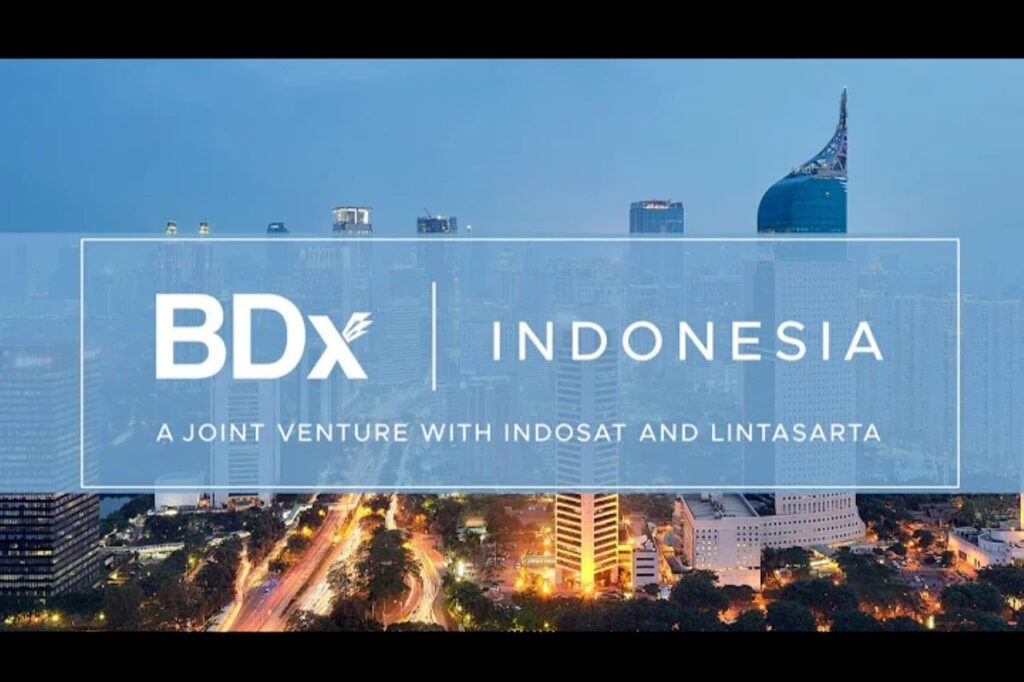 BDx Launches BDx Indonesia: The Logo Reveal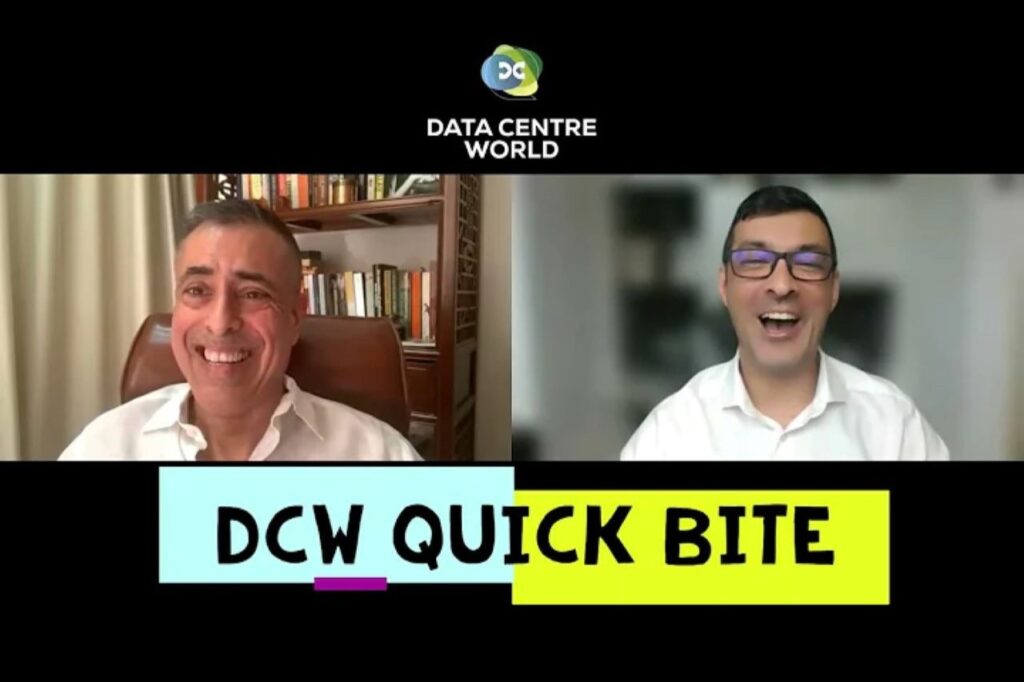 BDx Ex-CEO Braham Singh discussion with Data Center World energy crisis & power outages in China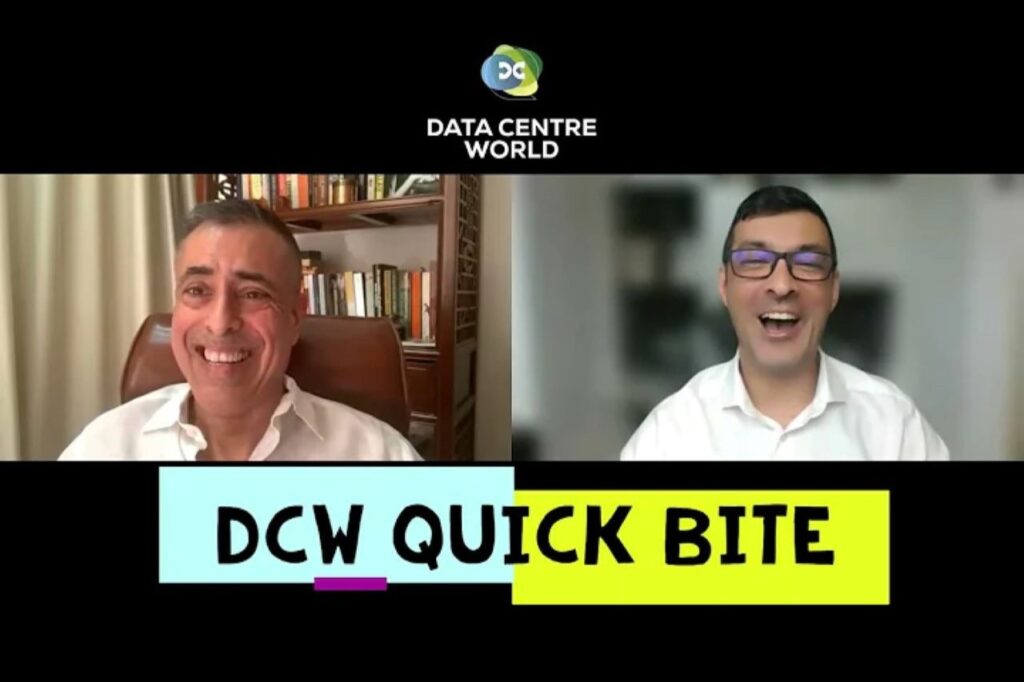 BDx Data Centers CEO Braham Singh discusses building next-generation digital infrastructure.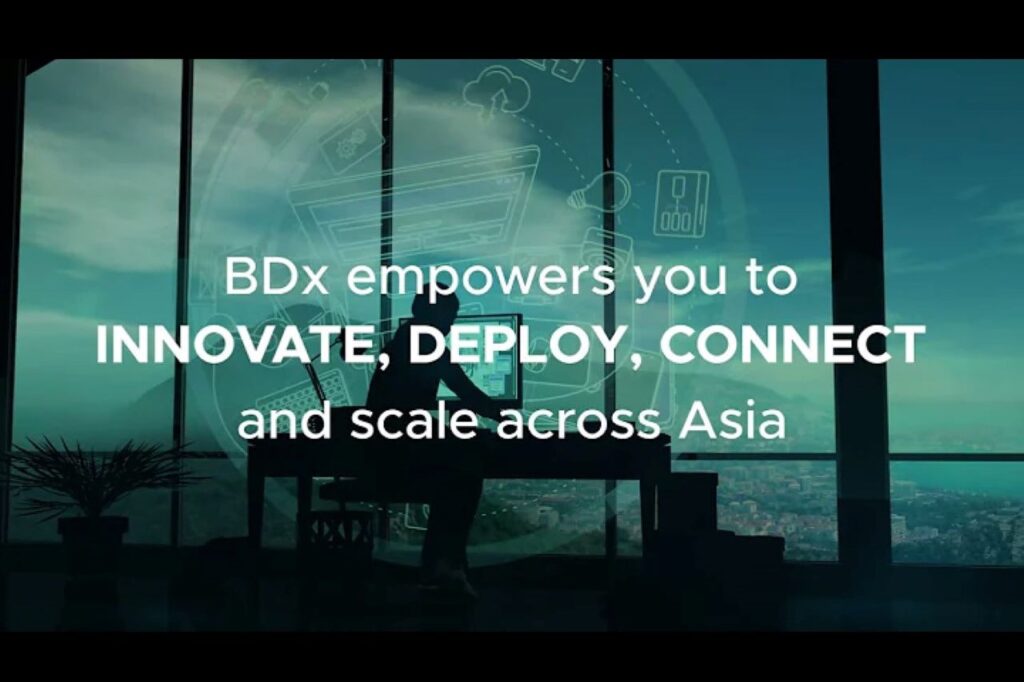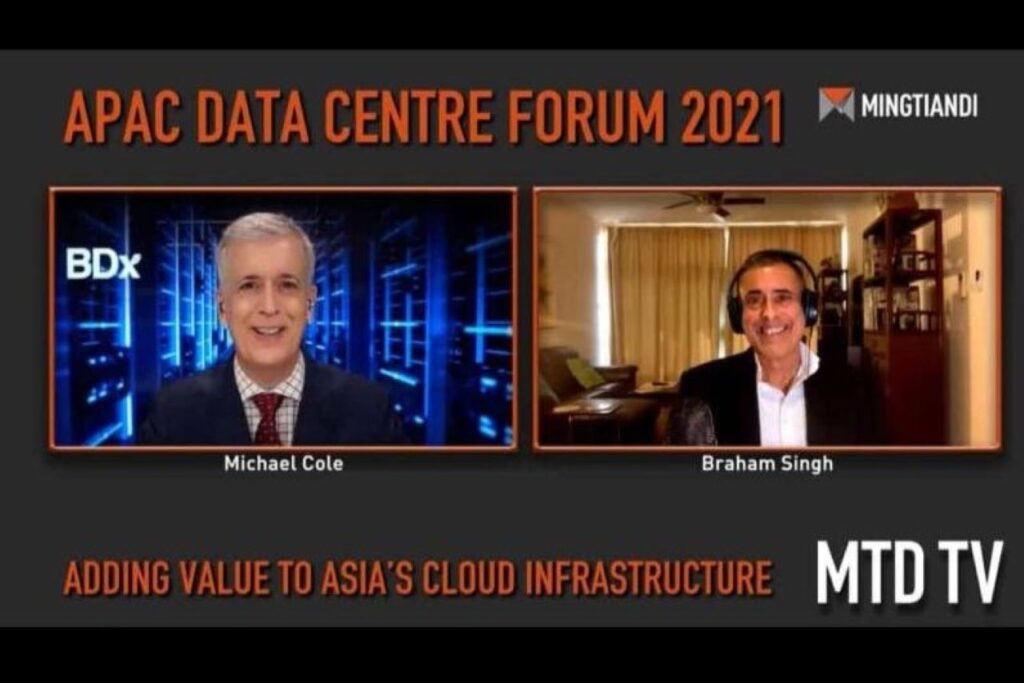 BDx Boss Focuses on Service, Not Buzz, to Build Asia Data Center Network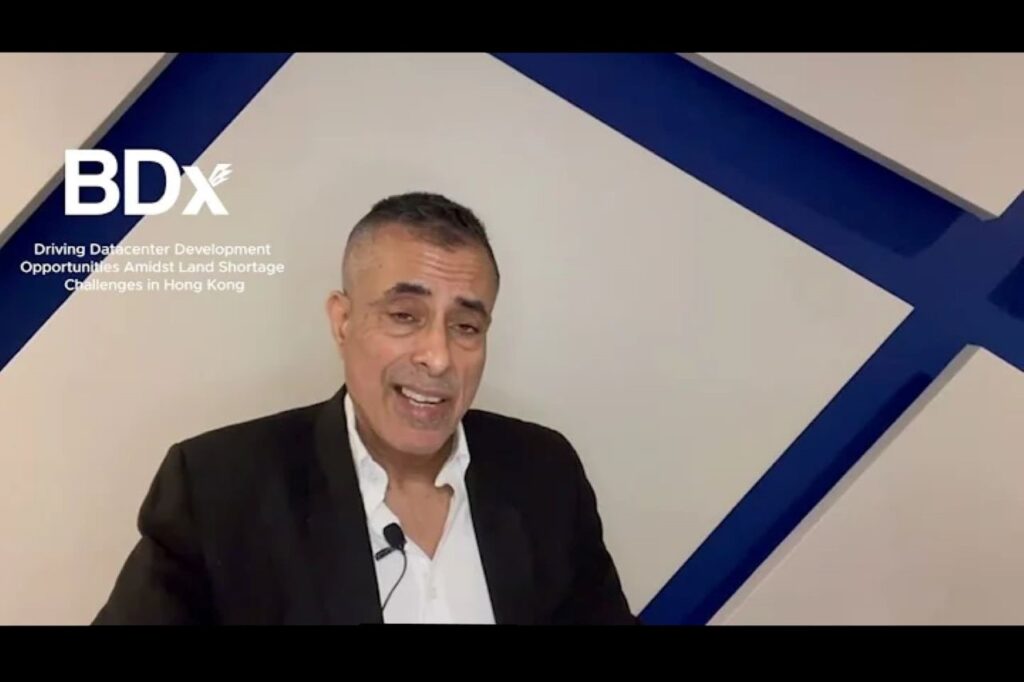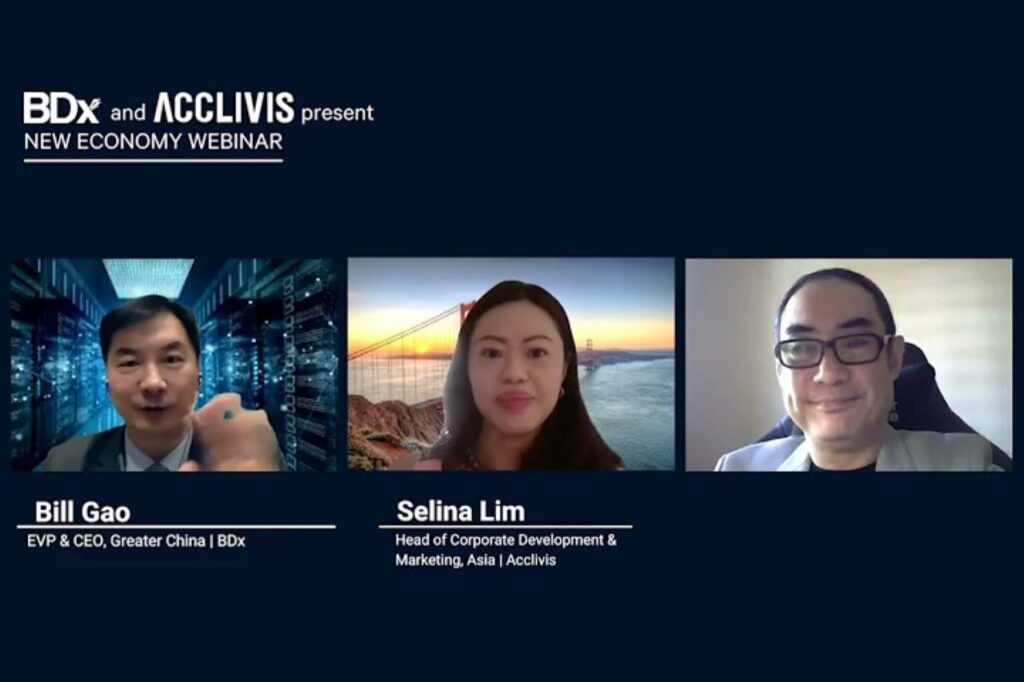 BDx & Acclivis | New Economy Webinar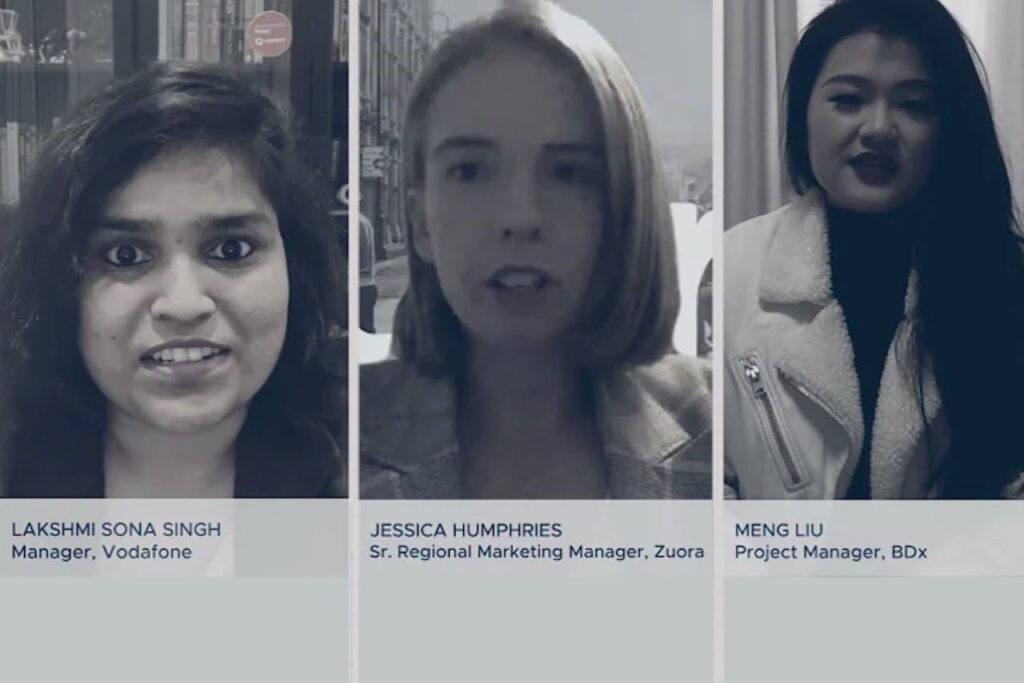 BDx Celebrates International Women's Day | #BDxTheGap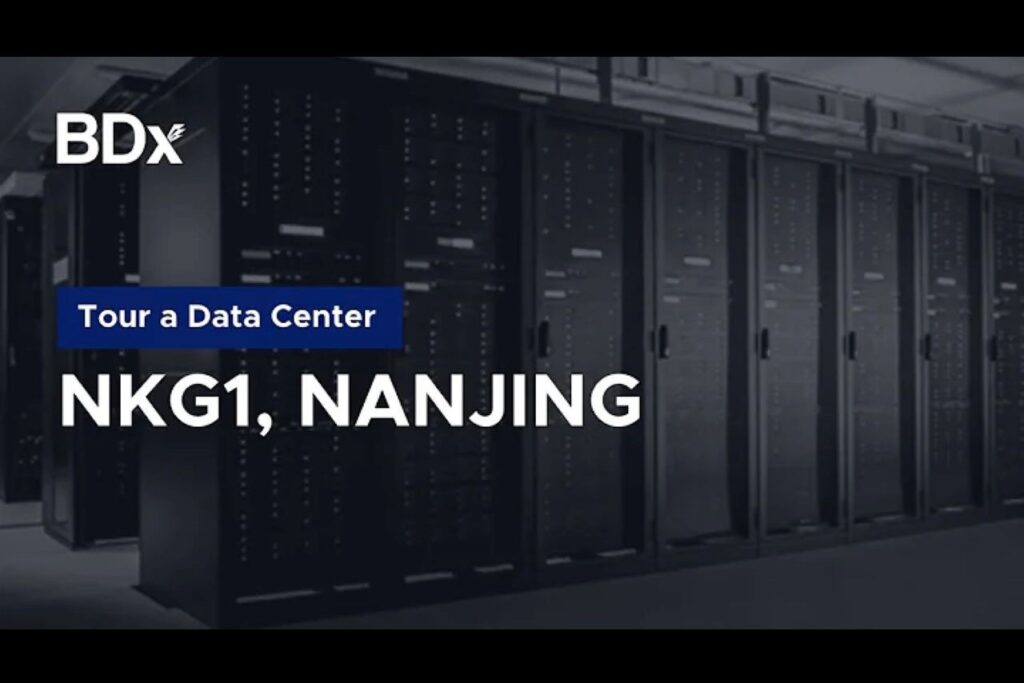 NKG1 Virtual Tour | Nanjing Data Center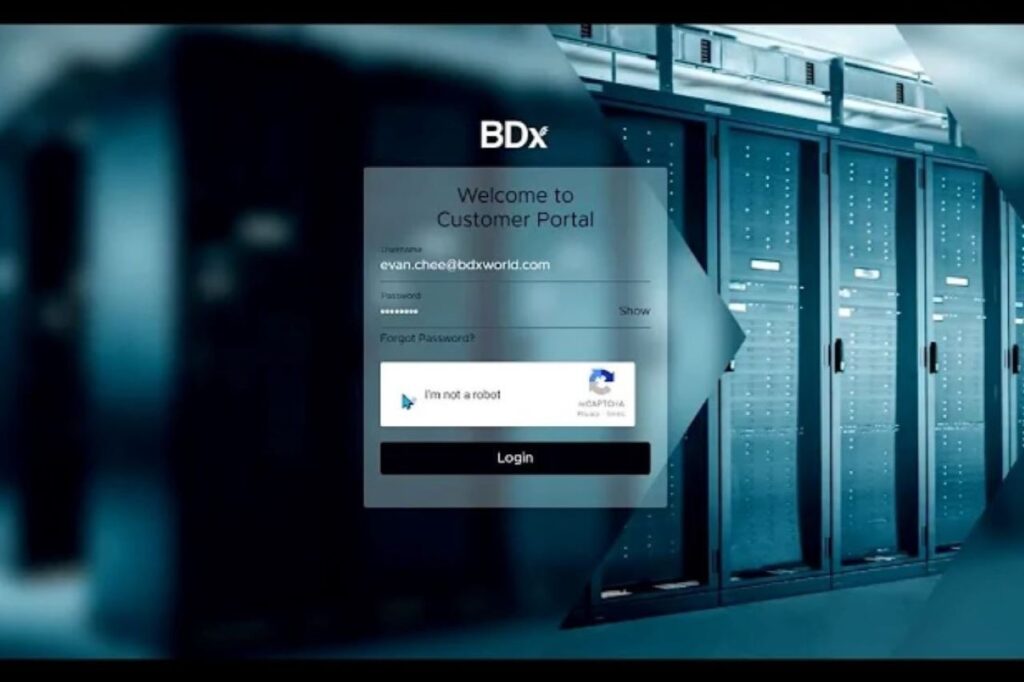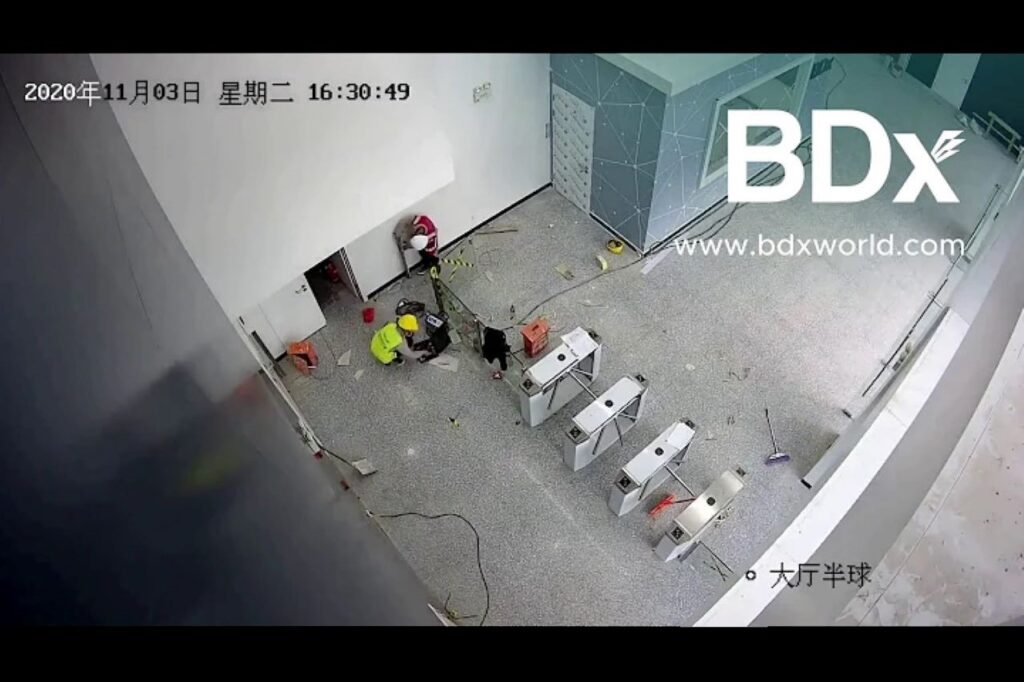 Building NKG1 : Nanjing Data Center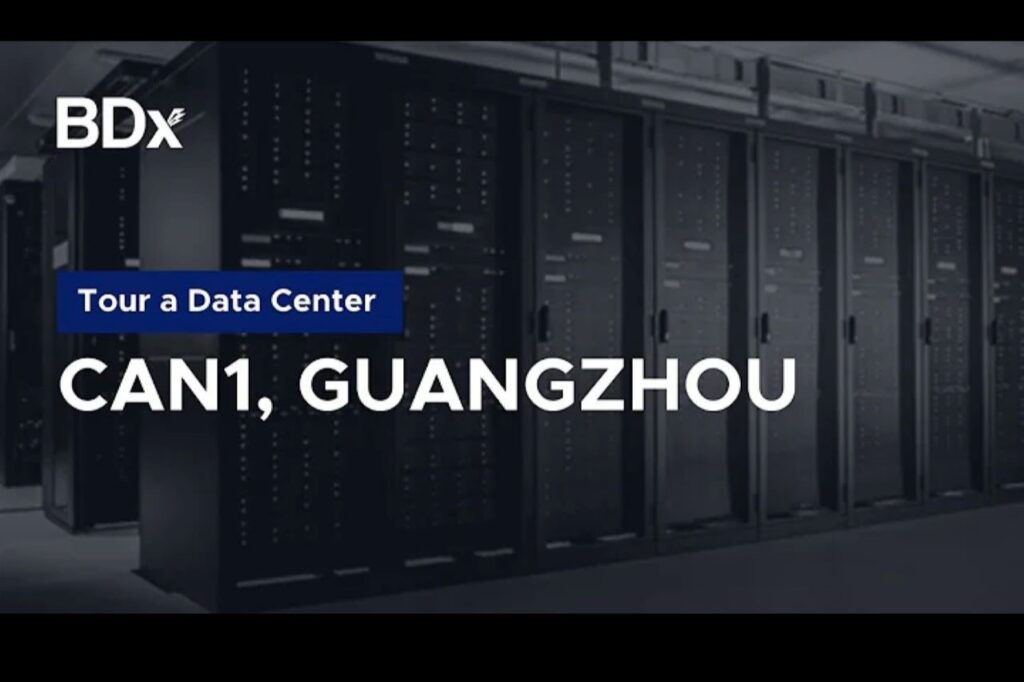 Guangzhou Data Center | Virtual Tour: CAN1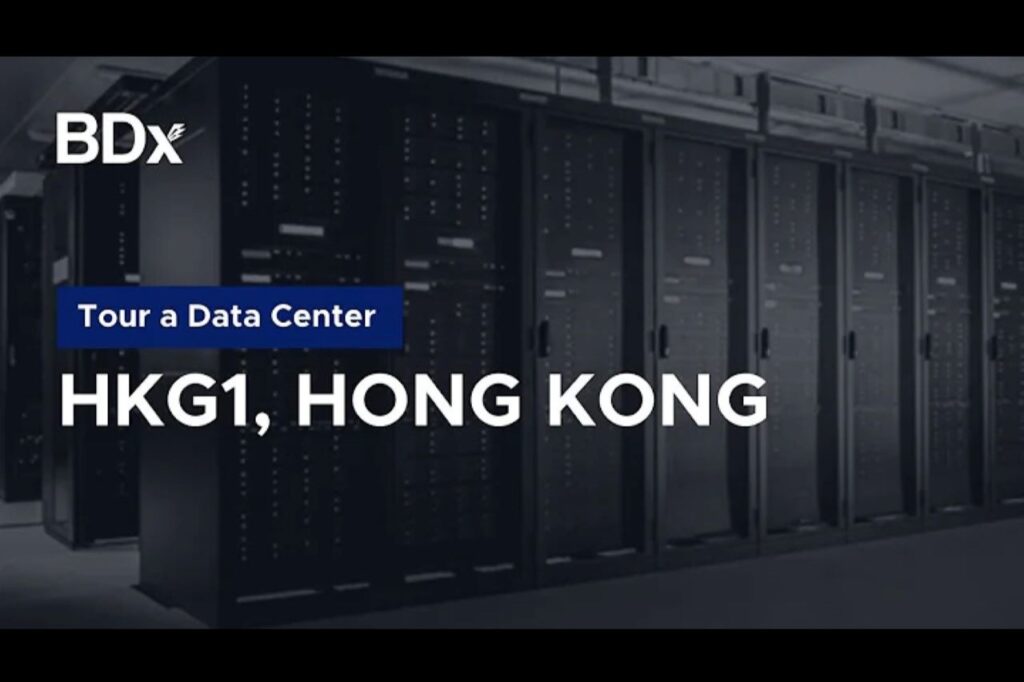 Virtual Tour: HKG2 | BDx Hong Kong Data Centre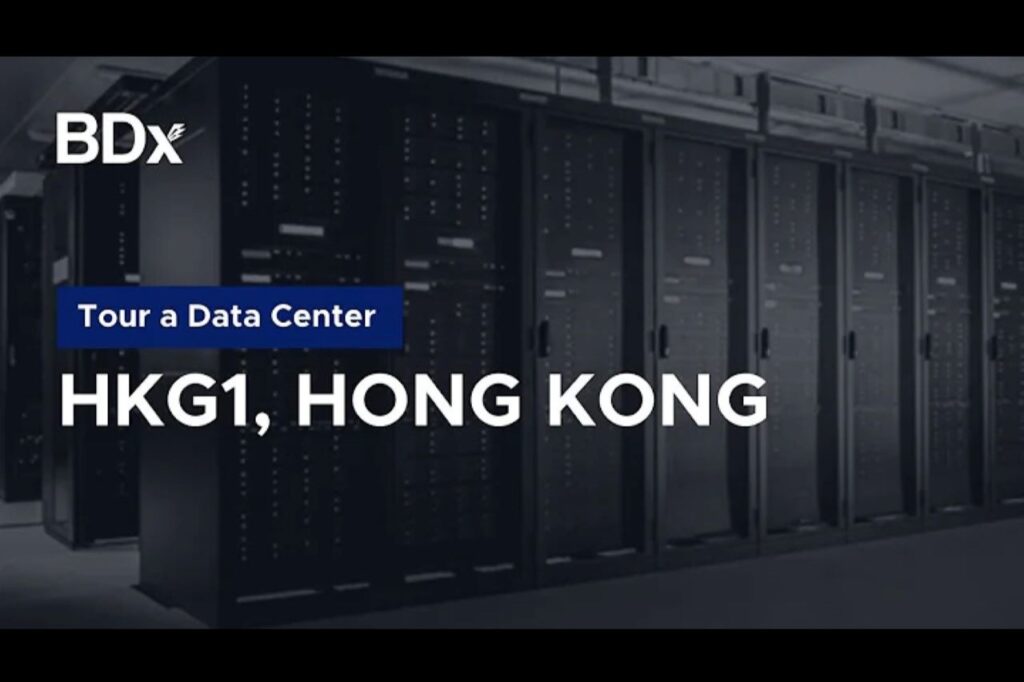 Virtual Tour: HKG1 | Hong Kong Data Center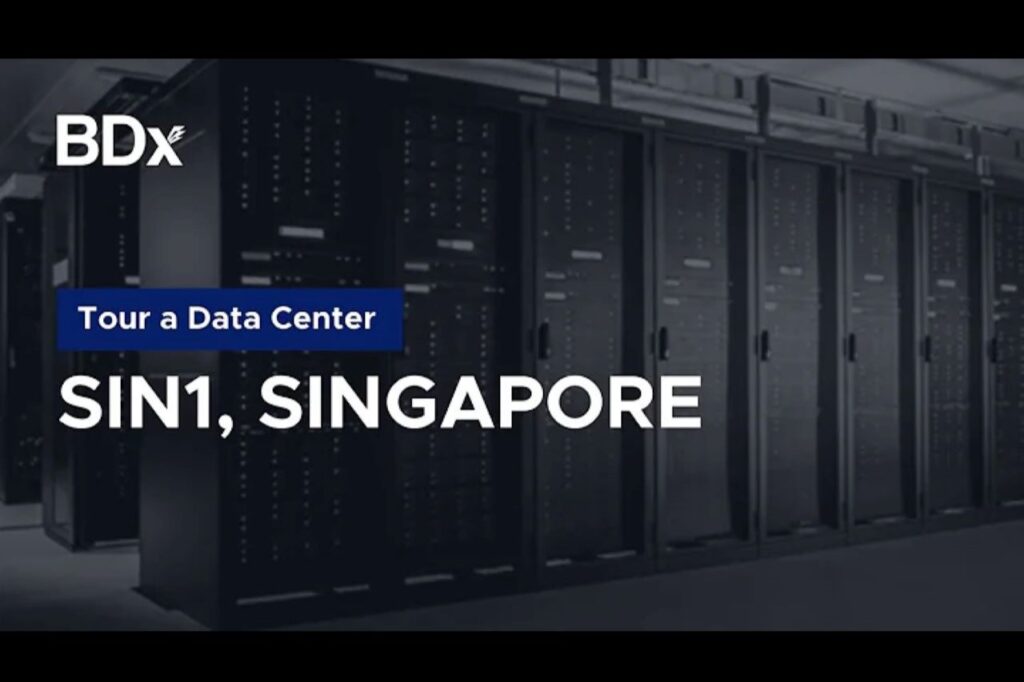 Virtual Tour: SIN1 | Singapore Data Center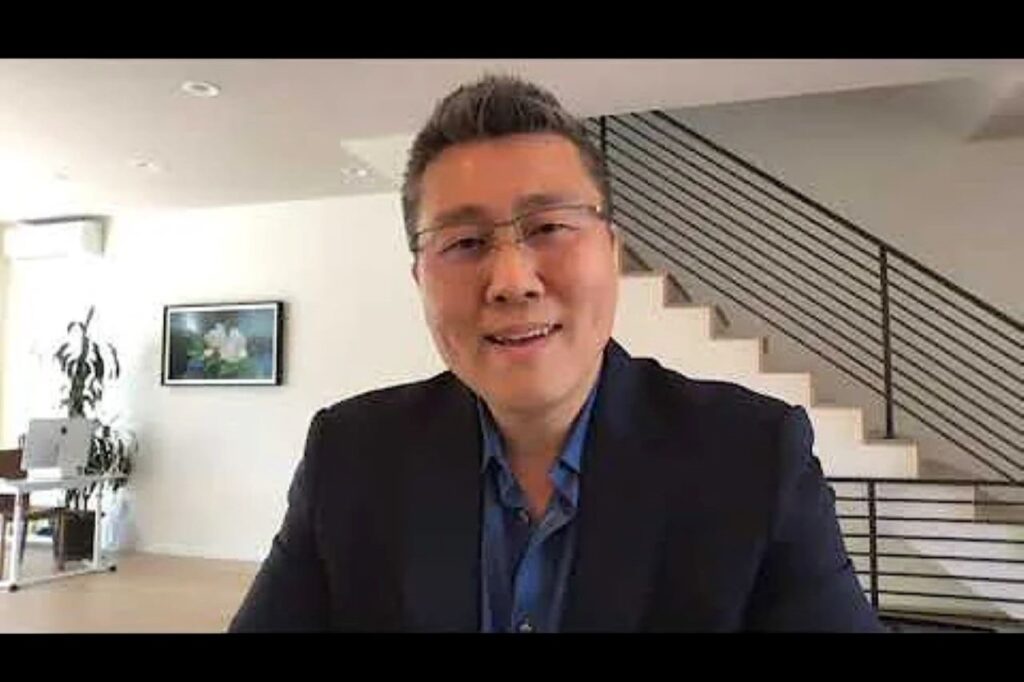 BDx – Singapore Data Center Virtual Launch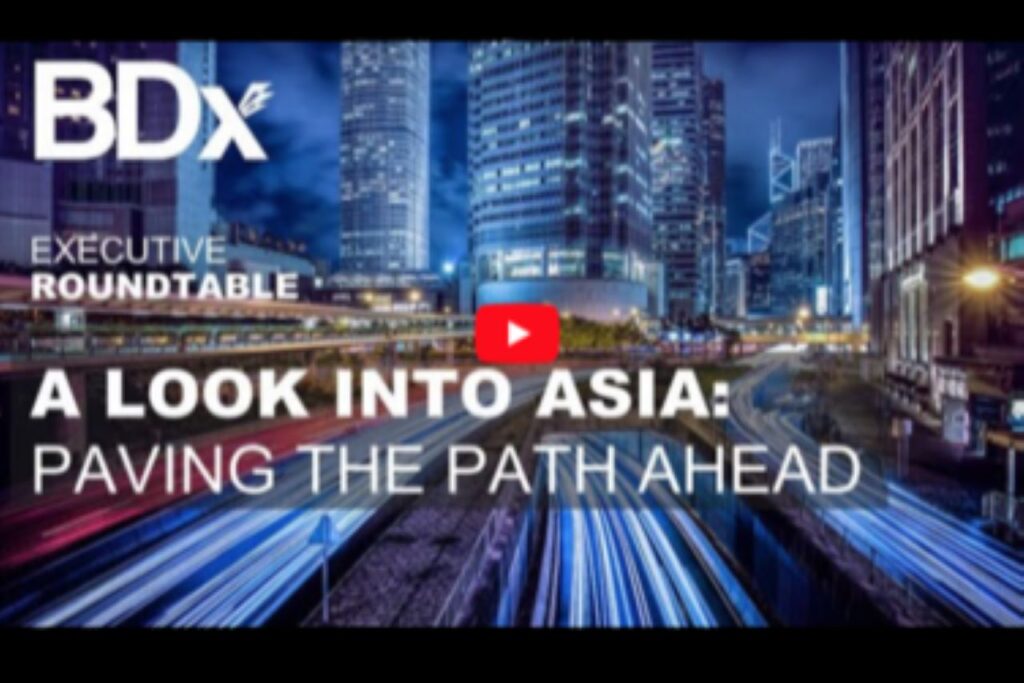 Recap: BDx Virtual Round Table | Path toward Economic Recovery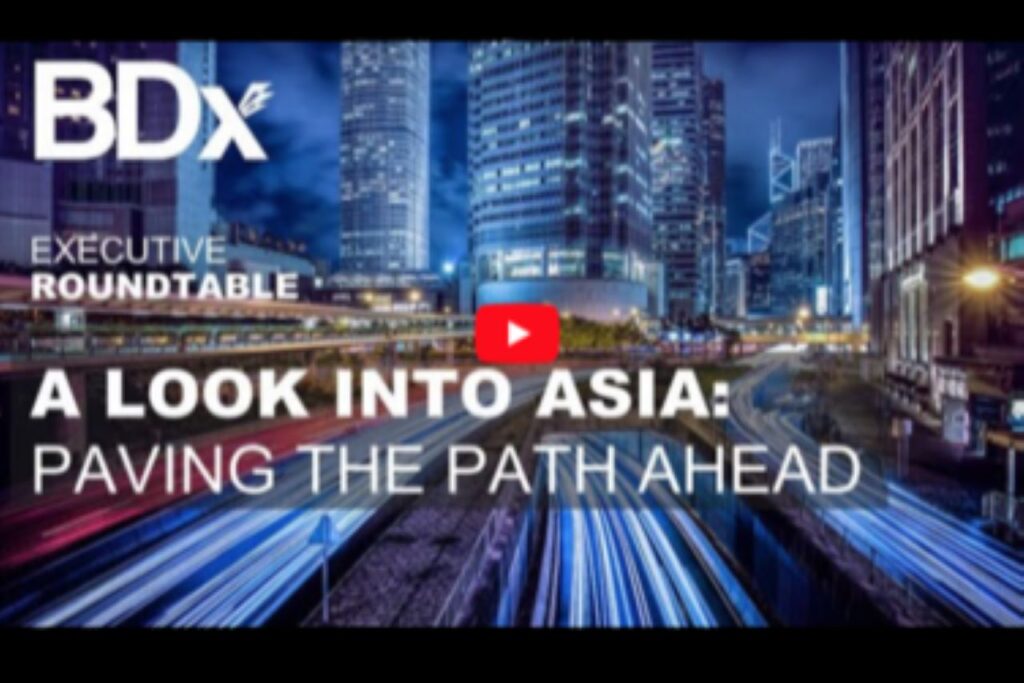 BDx Executive Roundtable – A Look into Asia – Paving the Path Ahead.